1st Year Guess Papers
1st Year Computer Guess Paper 2023 | Punjab Boards
11th Class Computer Guess Paper 2023
You've come to the right place if you're looking for the 1st Year Computer Guess Paper 2023 in pdf. Our guess papers consist of MCQs, SQs, and Long Questions for 11th class Computers are now available for download.  For 11th grade Computers, this Guess Paper is useful for all Punjab schools. BISEs in Lahore, Faisalabad, Gujranwala, Dera Ghazi Khan (DG Khan), Sargodha, Sahiwal, Multan, and Jammu Kashmir are among them.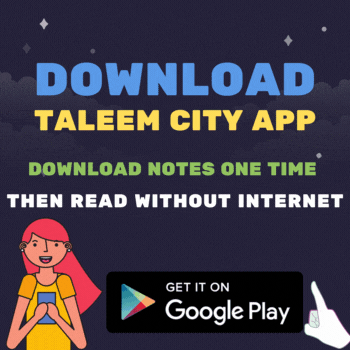 As a student in 11th grade, computer is a very important subject and must be studied. Due to computer's practical nature, it is considered a challenging subject. Our best computer guess paper for the first year of 2023 took the worry out of the exam for you. In the past, Punjab board exams have frequently included both short and long questions.
Computer Guess Paper 1st Year 2023
As a student in the 11th grade, the computer is a compulsory subject for you. The computer is considered to be a challenging subject because it involves practical application. You will not have to worry about the exam since the 11 class computer assessment has been uploaded. On this page, you will find the most useful short and long questions from previous Punjab board exams. Many of the questions in the guess papers can be found in the actual exam.
You will be able to handle this subject more effectively if you focus on the things that matter to you. You have just completed your first year of school, so you have a chance to take a good amount of interest in this subject to polish your initial level of knowledge. Here are 1st Year Computer Guess Paper 2023.
The 11th Class Computer Guess Papers vary from year to year. New patterns and pairing schemes are followed every year when making paper. Therefore, this Schedule only applies to the year 2023. According to the Punjab Board, in 2023 all inter and matric exams will be based on the new SLO-based policy. The SLO-based policy now offers three levels of difficulty for the Computer Exam 2023.
Like Our Facebook Page For Educational Updates Taleem City
On our website, you can also find notes from the 1st Year Computer Science. Taking these courses and preparing for board exams will help you obtain good marks. Notes can be found on our website or by using the links below. If we have made any mistakes, we would appreciate your feedback. Providing feedback is the best way to fix any issues you might encounter on our website. You can also suggest new resources to be included on this site. Your suggestions will be implemented soon.