1st Year Guess Papers
1st Year Chemistry Guess Paper 2023 | Punjab Boards
11th Class Chemistry Guess Paper 2023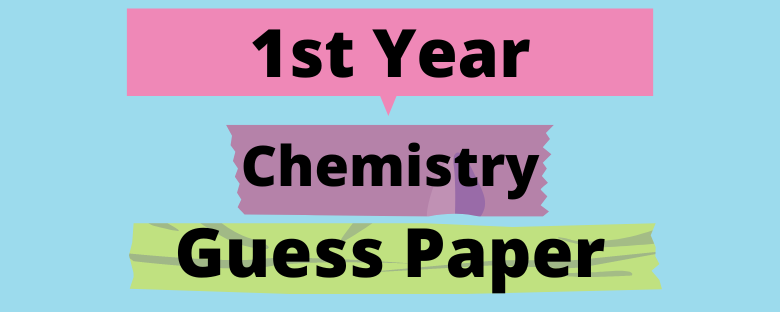 You are browsing the right webpage for 1st Year Chemistry Guess Paper 2023 in PDF format. You can find our guess papers for chemistry 11th class here. This guess contains the most important MCQs, Short Questions, and Long Questions.  The guess papers we provide are valid for all Punjab boards in class 11.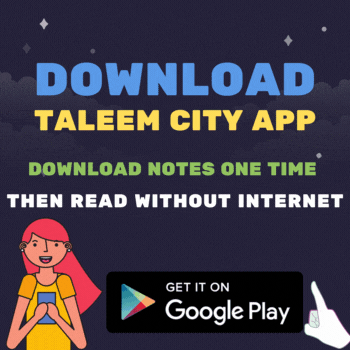 We are offering free 1st Year Chemistry Guess Paper PDF 2023 to all the Punjab Board students. Based on the Punjab board model of the 2023 Chemistry Board Exam, these guess papers have been prepared by our team. All Students of different Punjab Boards can use this Chemistry Guess Paper for Class 11 to get good grades. For FSC Part 1, chemistry guess paper 1st year 2023 is extremely helpful to you if you are hoping to achieve good marks.
For your preparation for the 11th class chemistry exam, we have posted a chemistry guess paper. Chemistry class 11 guess papers from our website are equally useful for all Punjab Boards. In addition to BISE Lahore, BISE Jammu Kashmir, BISE Gujranwala, BISE Sahiwal, BISE Sargodha, BISE DG Khan, BISE Faisalabad, and BISE Multan. Guess paper of the chemistry 1st year 2023.
1st Year Chemistry Guess Paper 2023 for Punjab Boards
It is said that studying chemistry is one of the hardest sciences. Furthermore, the mathematics involved in studying chemistry at the secondary level is similar to that involved in studying chemistry at the primary level. Weak candidates do not care about this field. You may have known about the subject's importance after taking the subject. We prepare these guess papers according to the need of the students. You can easily secure 80% marks after preparing these guess papers.
You are unable to handle it despite your best efforts, so it has become a very serious problem for you. No matter what happens, the study material will be provided in full and help will be readily available. The site may also be helpful to those who are weak in other subjects. Despite your weak points in one or two subjects, you can succeed in any subject by using the guess papers we present here. Prepare for your First Year Chemistry Exam by downloading our 1st year chemistry guess paper.
Like Our Facebook Page For Educational Updates Taleem City
Moreover, we have uploaded the 11th class chemistry notes. For better preparation for exams, these are available for download. Our website and links below provide access to our notes. Any errors that you find should be reported to us. Let us know your thoughts by commenting on our website. If you would like to see resources added to this site, please let us know. Your valuable suggestions will be considered whenever possible.