You are in the right place if you are looking for the 1st Year Biology Guess Paper 2023. For the 11th class biology, you can download the best guess papers in pdf format here.  We have important Guess Papers for the 11th class in Biology that is valid for all Punjab boards. Faisalabad, Lahore, Gujranwala, Dera Ghazi Khan (DG Khan), Sargodha, Rawalpindi, Sahiwal, Multan, and the Jammu Kashmir Board have BISEs as well.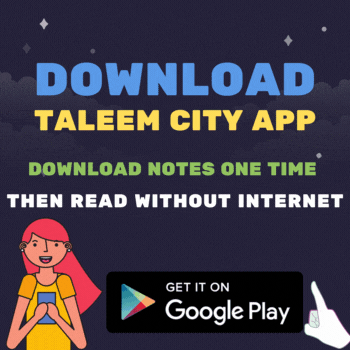 Due to the fact that you are a student of 11th class, biology has a great deal of importance and must be taken. This is because biology is a theoretical subject, and therefore considered tough. However, you didn't have to worry about the exam since we have put up the best biology guess paper 1st year 2023. Our best guess is that it will include both short and long questions that appeared frequently in all Punjab board exams in the past. The download link for these guess papers is given below.
11th Class Biology Guess Paper 2023 for Punjab Boards
In order to obtain a degree in Biology, you need to at least take it in the 11th standard, since it is a pure science subject. Students interested in science should consider taking biology since it will provide a solid foundation for science classes. This subject is popular among applicants seeking entrance into the medical field. We have the opportunity to learn about the biology of all living things through our study of biology.
During your 1st year, biology is one of the most important and compulsory subjects. Biology is a complicated subject because there are so many theories involved. For those preparing for the FSC part 1 exam, don't worry since we posted our best guess for biology. Our expectation is that there will be a lot of long and short answers during previous board exams in Punjab. Prepare yourself for the exam by downloading our 1st Year Biology Guess Paper 2023.
Like Our Facebook Page For Educational Updates Taleem City
We have also uploaded the notes on the biology of this class. Getting high marks on board exams is as easy as downloading them and preparing them. You can search for notes on our website. We would appreciate your letting us know if any errors are found. Please share your experience with our website by leaving a comment. Please tell us what resources you would like to see added to this site. As soon as possible, we will implement your worthy suggestions.