10th Class Test Papers of All Subjects – Test Session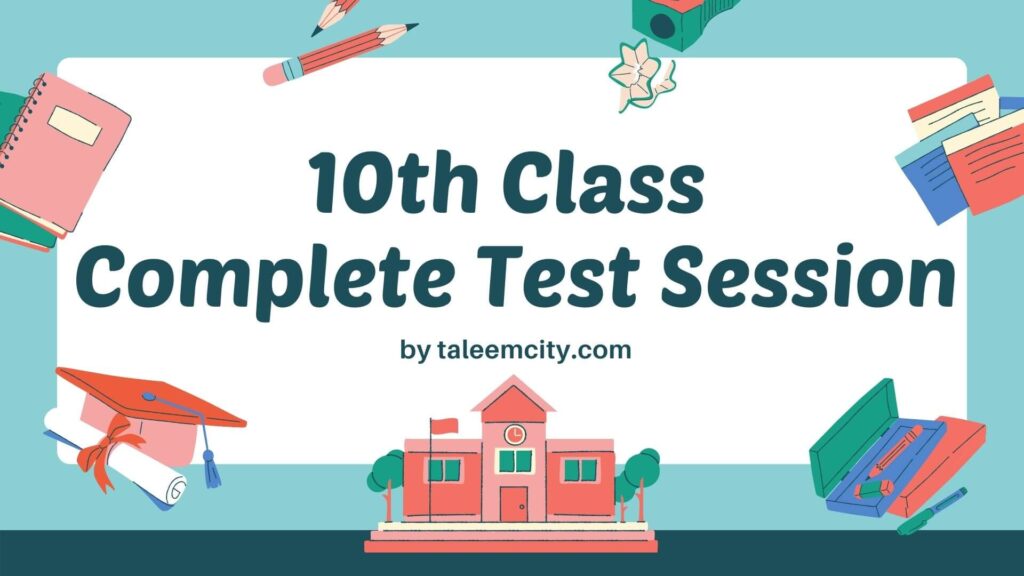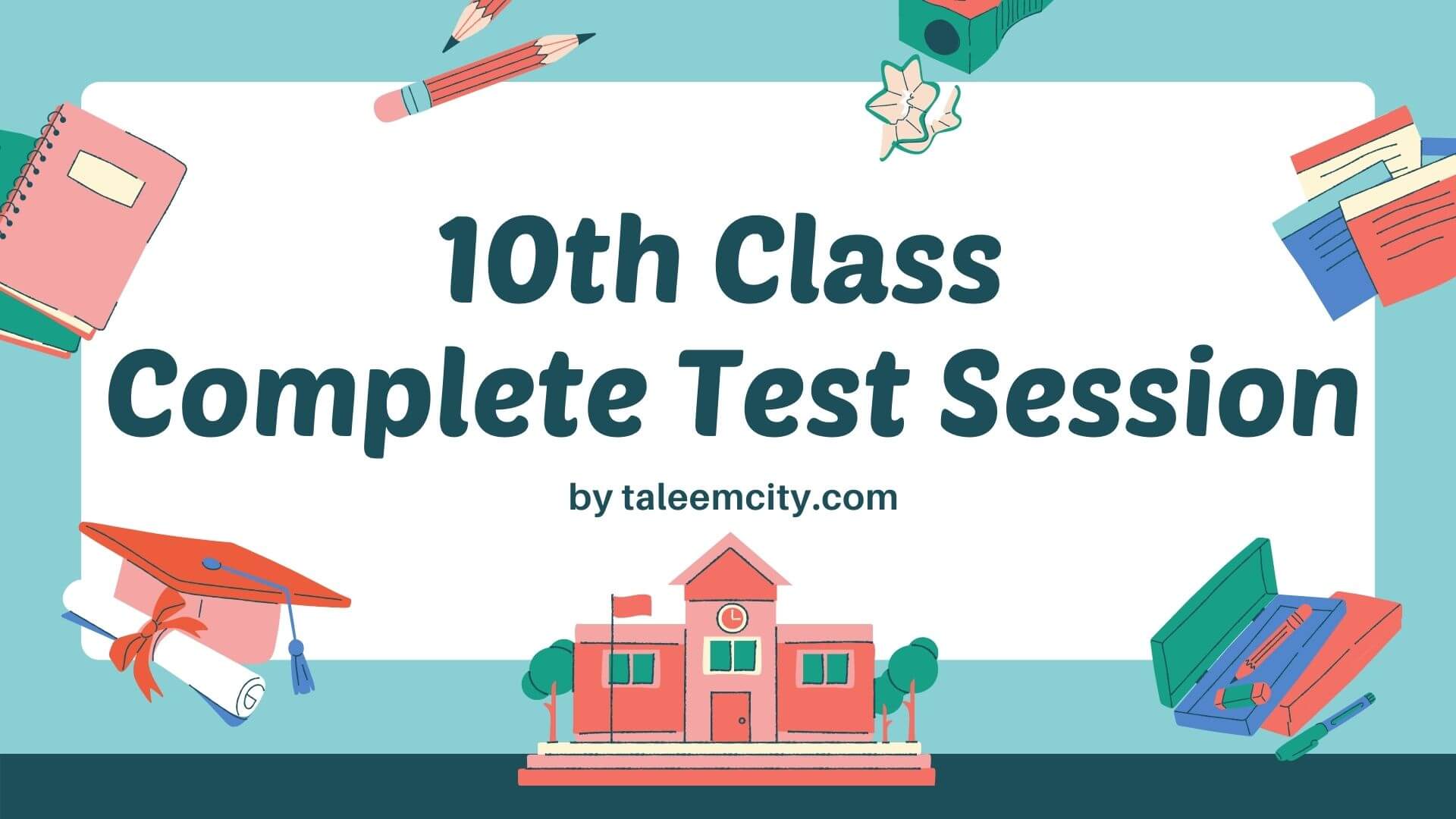 We know you are looking for 10th class test papers of all subjects free to download. Yes, we upload the complete test session according to BISE Punjab syllabus. These tests are in Urdu and English medium too. We upload 10th class test session download science and arts group of the following subjects. Biology, Chemistry, English, Physics, Math, Pak Studies, Computer, Urdu, Islamiat, General, Math General Science, and Education tests are available here free of cost.
10th class test papers & schedule download
These tests are in the best format and in both Urdu and English medium. You no need to worry about the test session for your institute because we upload 10th class complete test session of all subjects. Quality-wise these tests are also good as these are made by expert teachers
These tests are divided into four rounds, first two rounds consist of chapter wise test papers and the other two consists of half book and full book test papers. We also upload complete syllabus of these test session along with the test plan. These 10th class test papers of all subjects are in PDF format and you can easily edit them. You can add the logo and name of your institute and print them easily.
These 10th class tests are in PDF format with test syllabus, on which you can add your institute name logo with any pdf editor software. Note: we are not selling these test sessions. All the stuff on our website free for all users. We can just assist you to change the logo for your own institute.
Like us on Facebook for educational updates Taleem City
We're trying our best to facilitate you by providing these quality educational resources. But if you find any mistake in our 10th class test series, then please let us know. And, if you like our efforts then also tell your friends, so they can also get higher marks in matric exam. If you have a query in your mind, then comment it below. Share it because "Sharing is Caring".