1st Year Guess Papers
1st Year Education Guess Paper 2023 | Punjab Boards
Education Guess Paper 1st Year 2023
You're looking for the 1st Year Education Guess Paper 2023, aren't you? The page you're looking at is the correct one. On this page, you will find guess papers for education that correspond to the Punjab Boards' syllabus. Educators with extensive experience prepare them. In these Guess Papers, you can find answers to the most frequently asked questions in the previous board exam. A reliable way to prepare for final exams and score high marks is to use them.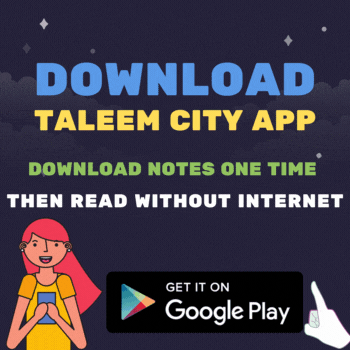 Within the subject of education, 11th-grade students study psychology sociology and history. It is not just a matter of studying limited books, but also gaining practical experience through this course. There is a perception that education is an easy subject. For your preparation, I would recommend a guess paper for the 1st Year of Education.
1st Year Education Guess Paper 2023 Punjab Board
 As the test date approaches, students can prepare for the exam through guess papers. Using past board exams as a guide, we compiled these questions. In every BISE examination, these questions were asked most frequently. It is equally beneficial to all Punjabi boards to use these guess papers. Additionally, there are the Faisalabad Board, the Lahore Board, the Gujranwala Board, the Sahiwal Board, the Rawalpindi Board, the Sargodha Board, and the Multan Board, and the DG Khan Board.
These guess papers are prepared especially for 11th class students. There are only a few guess papers that are really significant. All the information you need is right here. You can also download the guess papers 2023 for the 1st year education exam for better preparation. Moreover, get these helpful guess papers and start your preparation if you want to achieve excellent results in the examination. Your upcoming exam is just around the corner, so don't waste any more time. Begin your preparation today.
Like Our Facebook Page For Educational Updates Taleem City
With our educational resources, we aim to provide the best possible educational experience for you. You are welcome to provide feedback on our first-year guess papers 2023 if you find any errors. If you are satisfied with our efforts, we encourage you to tell your friends so that they can get a better score during their inter exams. Feel free to ask any questions in the comments. Share it with your friends and fellows since "Sharing is Caring".