10th Class Guess Papers
10th Class Pak Study Guess Paper 2023 | Punjab Boards
Pak Study Guess Paper 10th Class 2023 PDF Urdu & English Medium

You are looking for 10th Class Pak Study Guess Paper 2023. We have uploaded the Pak studies guess paper of all-important questions, chapters, etc. We have collected these questions from previous board papers. These questions most repeatedly occurred in all BISE exams. These guess papers are equally beneficial in all Punjab boards including Faisalabad Board, Lahore Board, Gujranwala Board, Sahiwal Board, Rawalpindi Board, Sargodha Board, Multan Board, and DG Khan Board.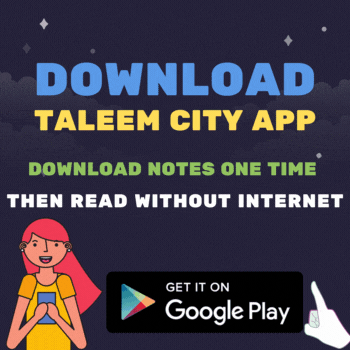 These Pak studies guess paper class 10 are from the new book of Punjab Boards. This PDF file contains the most important MCQs, Short Questions, and Long Questions of the 10th Pak Study. First of all, prepare all the exercises thoroughly and then prepare our guess paper, Insha'Allah You will achieve good marks in the final exam. This guess paper consists of Pak Study Important Question 10th Class in Both Urdu medium and English medium.
[the_ad id="2995″] Download Notes
10th Class Pak Study Guess Paper for Punjab Boards
A lot of people still have questions about Pakistan, but it is an important subject to answer. As you all know that this subject only includes Pakistani history, so at times it can be challenging to recall the dates that are included in the tale of Pakistan's history prior to partition. It has some specific topics and if you can pay attention to the important points then you can pass this subject with flying colors.
Getting through this subject is not a task as you will not be able to pass it only by studying its past papers as it will come out from it or at least an equal percentage from them. You can get guess papers from this site, if you want previous papers they will be suggested to you. Now here are the guess papers for each board that are available for Pakistan Studies 2023.
Like Our Facebook Page For Educational Updates Taleem City
The following guess papers are created according to the syllabus of Punjab Boards for the 10th Class. All other boards except Punjab do not follow the 10th Class Pak study, Guess Paper.  Finally, let me say that our best efforts have been made to make these notes useful to you. However, if you notice any errors, you are welcome to make suggestions for making it more precise. Moreover, if we have helped you in any way, please share it with your friends since "Sharing is Caring".