On the internet, you probably search for 9th class physics guess papers 2023. That's why we posted guess papers on our website. Each student has to deal with guess papers because guess papers provide those questions that have more possibilities to appear on final exams. A student has a hard time finding the best and most accurate 9th Class Physics Guess Paper 2023. Furthermore, if you need help with this issue, there is no need to be concerned.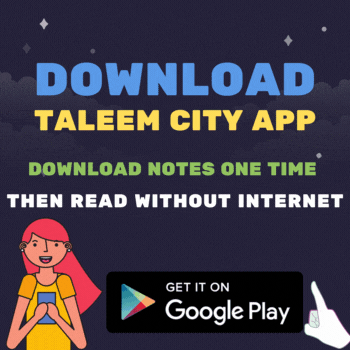 You can access a physics guess paper for class 9 that will help you in preparation. We provide important guess papers for all Punjab Boards of Physics for the 9th class. In addition to BISE Lahore, BISE Jammu Kashmir, BISE Gujranwala, BISE Sahiwal, BISE Sargodha, BISE DG Khan, BISE Faisalabad, and BISE Multan.
9th Class Physics Guess Paper 2023 for Punjab Board Students
Many people consider physics to be a difficult subject, which it certainly is. On all boards, the ninth-class exam dates have already been announced. As a result, less time is available for exam preparation. In this way, you could prepare yourself for the most important questions that might be asked during the board examinations.
In addition, you will improve your knowledge as well as prepare for the important questions that will come up in these exams. Among the major features of our guess papers is that they can be downloaded for free. This means you can download these guess papers for free and even print them. However, you can access and use these guess papers free of charge despite the fact that these guess papers are more costly these days of tests.
Like Our Facebook Page For Educational Updates Taleem City
In addition, we have uploaded the physics notes from 9th grade. For high marks in board exams, you can prepare them by downloading them. Please see the links below for notes, or use the search function on our website. Feel free to correct any mistakes you find. Please leave a comment about your experience with our website. We are also looking for new content and updates on the website, so tell us about what you'd like to see. As soon as possible, we will take your suggestions into consideration.