9th Class Guess Paper
9th Class Chemistry Guess Paper 2023 | Punjab Boards
Chemistry Guess Paper 9th Class 2023
On this page, you will find 9th Class Chemistry Guess Paper 2023 in either English or Urdu medium. There are two formats for downloading the best guess papers for chemistry for 9th class. All boards in Punjab may use our class 9 important chemistry guesses paper. BISEs in these locations include Faisalabad, Lahore, Gujranwala, Dera Ghazi Khan, Sargodha, Sahiwal, Multan, and Jammu Kashmir Boards.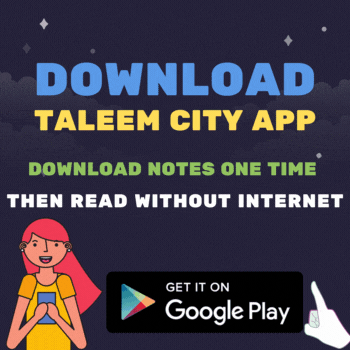 9th Class Chemistry Guess Paper 2023 for Punjab Boards
Chemistry ranks among the most difficult sciences. The subject of chemistry at the secondary level can be compared to mathematics at the primary level in terms of mathematics. The candidates who are weak in this subject really just don't care about it. While taking the subject, you may have only heard the significance of the subject.
We have created this Guess paper in PDF format on Student Demand. I think it's quite difficult to complete this paper in the 9th Class. You will better understand the nature of the paper by going through the 9th Class Chemistry Guess Paper. The following is a collection of some of my favorite topics that I could use to write a topic-based paper or a topic-based assignment. I'm sure there are others out there that I have overlooked, and I'd love to hear about them.
However, you still have a hard time coping, and so it has become a major issue for you. As long as you have the study materials and there will be plenty of assistance, there will be no need to worry about anything. Candidates who are weak in any other subject may also benefit from this site. It will also give you guess papers for all subjects, so even if you are weak in one or two subjects, you will be able to pass them with good grades.
Like Our Facebook Page For Educational Updates Taleem City
As well, you can find the 9th class chemistry notes on our website. If you want to do well on board exams, prepare them by downloading them. You can also search our website using the search engine below. I would appreciate it if you could correct any errors. Let us know how you found our website by leaving a comment. Additionally, we are looking for new content and updates for the website, so let us know what you would like to see. Your suggestions will be taken into account as soon as possible.