There is a Guess Paper for the 1st Year English Guess Paper 2023 according to the Punjab board's Curriculum. There are many students who find the board exam challenging and are worried about it. So, every student needs to know how to use guess papers since they provide all of the important questions that may appear in final exams. Furthermore, they provide the whole details of paper patterns. The annual examinations for the 11th class are about to begin.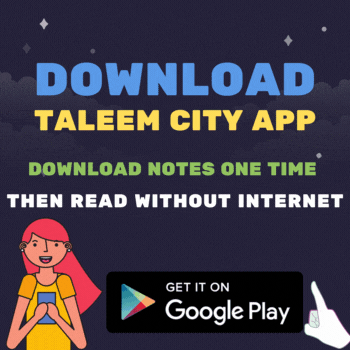 There is some fear of board exams among students. Therefore, we will share the best guess papers of English for the 11th class in 2023. We are not selling guess papers. We have made the guess papers easily available on our website. These guess papers for the students of class 11 are prepared on a very careful experience basis. You can download the updated Guess papers for 2023 at Taleem City.
1st Year English Guess Paper 2023 Punjab Boards
We have 1st Year English Guess Paper 2023 in pdf form, which you can download for free.  English is an integral part of every curriculum. No matter which group the student belongs to, they must pass the exam. The English subject, in some cases, is challenging to understand. It is for this reason that many students do not achieve high marks in their final exams.
For students who wish to improve their English guess papers, they can check out our English guess papers. Our important guess paper for the English 11th class is valid for all Punjab Boards. Including BISE Lahore, BISE Multan, BISE Gujranwala, BISE Sahiwal, BISE Sargodha, BISE DG Khan, BISE Faisalabad, BISE Rawlapindi, and BISE Jammu Kashmir.
Like Our Facebook Page For Educational Updates Taleem City
You can also find the notes for the 11th-grade English class here. If you want high marks on your board exams, you can download and prepare these notes. Please refer to the links or search our website for the notes. We want to know if there are any errors.
Comment on our website to let us know what you think. Also, tell us what you want to see on this website in the way of new resources and updates. We will make sure your worthy suggestions are implemented as soon as we can.