10th Class Test Papers
10th Class Chapter-wise Test Papers of All Subjects
10th Class Chapter-wise Test According to Short Syllabus
Are you looking for 10th class chapter-wise test papers of all subjects in PDF free to download? Then, you are at the right website. We provide all subjects chapter-wise tests according to board pattern in both English and Urdu medium. Here you can find the tests of 9th class science and arts. Biology, Physics, English, Math, Chemistry, Computer, Urdu, Pak Studies, Islamiat, General Math, General Science, and Education tests are available here free of cost.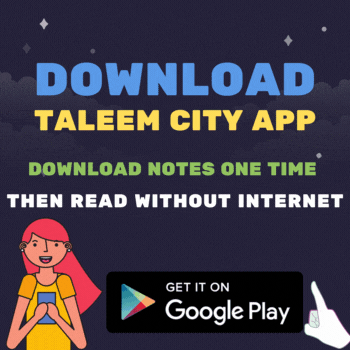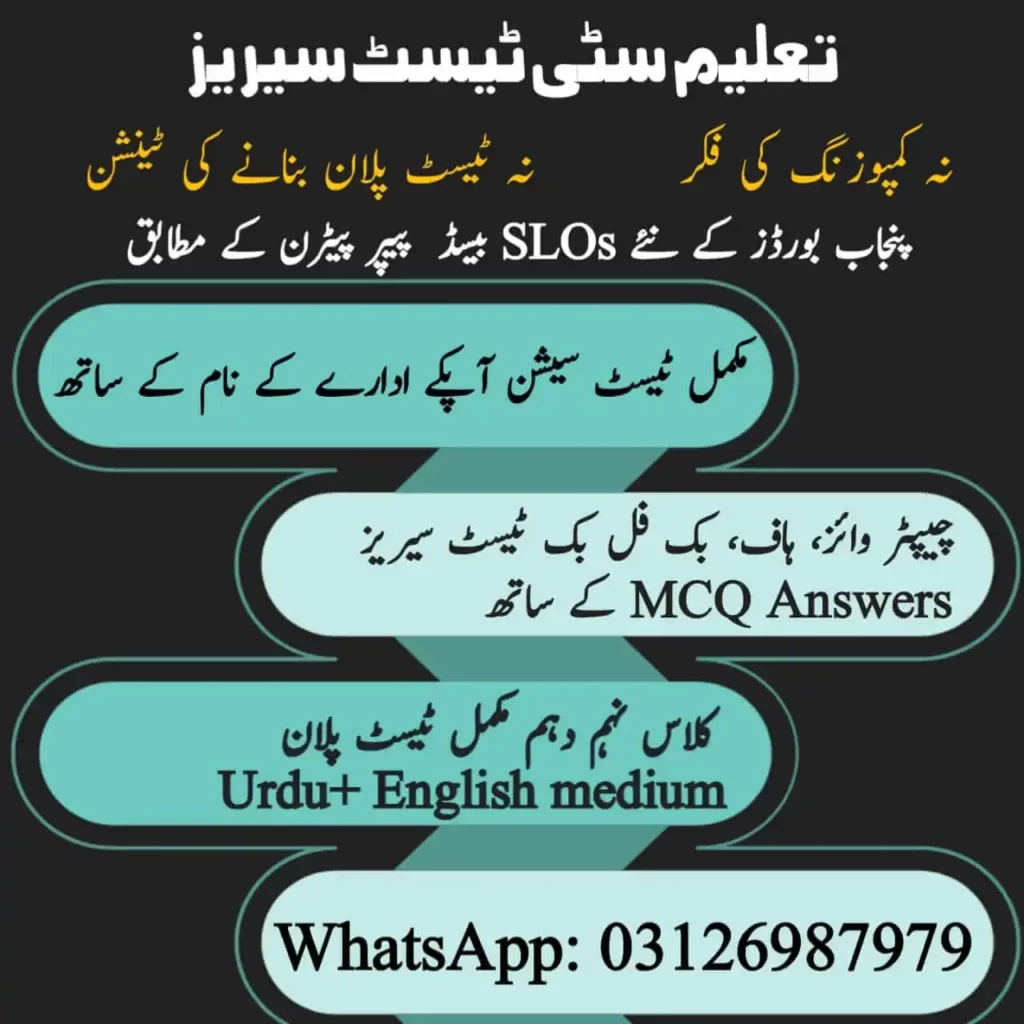 10th Class Chapter-wise Tests Schedule Instructions
These short syllabus 10th Class Chapter-wise Tests are totally free for everyone. All these tests are designed to facilitate the examination preparation of the students, practice, and for the convenience of the resected teachers. All tests of each subject are grouped by chapter-wise in single file. The chapters are divided into different sections.
There is no need to follow a specific date sheet, tests can be taken on a flexible schedule. The lesson number/numbers are written on the right side of the test page. When printing a test, do not print a page with objective answers. Answers are included for the convenience of the teachers.
These 10th Class Chapter-wise Tests are in PDF format with test flexible syllabus, on which you can add your institute name logo with any pdf editor software. Note: we are not selling these test sessions. Moreover, all the stuff on our website free for all users. We can just assist you to change the logo for your own institute.
Like Our Facebook Page For Educational Updates Taleem City
These 10th Class Chapter-wise Test prepared according to the short syllabus of all Punjab Boards. Other boards other than Punjab do not follow these tests. As, These Punjab boards are Gujranwala Board, Lahore Board, Faisalabad Board, Multan Board, Rawalpindi Board, Bahawalpur Board Sargodha Board, DG Khan Board, Sahiwal Board.
Final words, we made our finest efforts to make these tests beneficial for you. But if you find any mistake, so any suggestion for its further precision is however invited. And if you find that our efforts help you, share it with your mates because "Sharing is Caring".