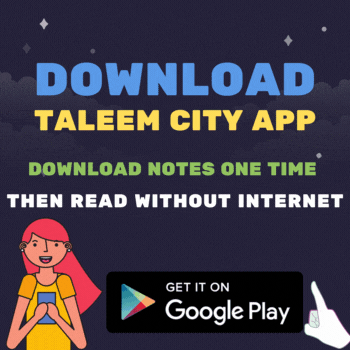 The official FIA test preparation books for Constable ASI, UDC, LDC, and Assistant Posts, PDF version, including Syllabus and Past Papers, are now available for free download. Description: Download free FIA syllabus and pdf book for all announced posts of FIA. The FIA syllabus for Sub Inspector, ASI, Constable UDC, LDC, and Assistant Jobs is now available here, along with the previous year's test papers.
Best FIA Test Preparation Book For SI, ASI, Constable, UDC, LDC, and Assistant
There are many books available in the market for preparing for the FIA written test, and many people are asking about the best one. The topics of important importance are listed below, and you are free to prepare those topics from other books, or by reading notes, etc. No specific books are recommended for preparation. For free, you can download an FIA book in PDF format and get a feel for expected FIA questions and papers.
Dogar brothers' FIA guide can be downloaded in PDF format from the links provided in this article. Here is a PDF download of past FIA papers. You can download the FIA Sub Inspector and Assistant Sub-inspector test preparation books PDF and print them out. The deadline to apply for a grant has been extended until 21 June 2021. The test preparation books are now available for download so you can start preparing. This PDF book of the FIA was requested by many people.
We uploaded many books like Dogar FIA books, Kaleem Series FIA book, FIA Combined Guide, and many other books. These books are in good scanning quality and in PDF. All these books cover the whole syllabus issued by FIA for test preparation. Now you no need to worry about test preparation as all FIA Test Preparation Books are available here. We will share with you the FIA syllabus, FIA tests guidelines, FIA past papers for those who have applied for the vacancies with the FIA.
Like Our Facebook Page For Educational Updates Taleem City
Last but not least, we did our best to make these notes useful for you. Nevertheless, if you find any error, any suggestions for its further precision would be appreciated. In addition, if you find our efforts helpful, please share them with your friends, because "Sharing is Caring".