9th Class Guess Paper
9th Class Trajuma Tul Quran Guess Paper 2023
Tarjuma tul Quran 9th Class Guess Paper 2023

This page contains the 9th Class Trajuma Tul Quran Guess Paper 2023 for Punjab Board Students. The Trajuma Tul Quran guess paper, which contains all-important questions and chapters, has been uploaded. The following questions have been collected from previous board exams. As part of this guess paper, you will find the most important ayats, alfaz ma'ni , short questions, and long questions from Is Trajumatul Quran.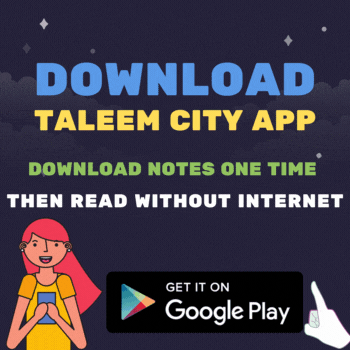 All BISE exams included these questions. In addition to Faisalabad Board, Lahore Board, Gujranwala Board, Sahiwal Board, Rawalpindi Board, Sargodha Board, Multan Board, and DG Khan Board, these guess papers are equally beneficial in all Punjab boards.
9th Class Trajuma Tul Quran Guess Paper 2023 Punjab Boards
Considering that Trajuma Quran is a religious subject, it is not as challenging as it seems. It is usually not a complicated subject, but very few people are familiar with everything that is involved. In some cases, people may feel overwhelmed while doing their work since they did not prepare the material in advance.
There is no need to think about it anymore since you have guess papers on how you will approach this subject. With the help of this guess paper, you will be able to receive a good grade in this subject or pass it.
Keeping visiting this page will enable you to find this subject guess papers 2023. We will deliver a guess paper that follows exactly the approach required by your board, and we will deliver a guess paper that is exactly the same as what you received before. You can download the guess papers by clicking the download button above.
Like Our Facebook Page For Educational Updates Taleem City
Additionally, we have uploaded the 9th class trajuma notes. You can prepare them by downloading them if you want high marks on board exams. If you are looking for notes, please refer to the links below, or use our website's search function. If you find any errors, please let me know. We would appreciate your feedback on our website. If you have any ideas for new content and updates on the website, let us know. We will take your suggestions into account as soon as possible.