2nd Year Guess Papers
2nd Year Computer Guess Paper 2023 | Punjab Boards
12th Class Computer Guess Paper 2023
Having trouble finding the 2nd Year Computer guess paper 2023 in pdf then you've found the right place. We have uploaded the best guess papers for 12th class Computers are now available for download.  This important guess paper can be used for all Punjab boards for 12th-grade Computers. The BISE of Faisalabad, Lahore, Gujranwala, Dera Ghazi Khan (DG Khan), Sargodha, Sahiwal, Multan, and Jammu Kashmir are among them.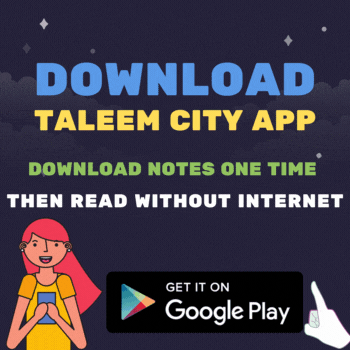 The computer is a compulsory subject for ICs/FA. IT student in the 12th grade. The subject of biology is practical, which is why it is considered a tough one. The class 12 computer assessment has been uploaded so that you will not have to worry about the exam. We cover the most important short and long questions that were asked in previous Punjab board exams. The guess papers contain many questions that could appear in the final exam.
ICS 12th Class Computer Science Guess Paper 2023
2nd Year Computer book contains fourteen chapters. The computer paper is divided into three sections. The first section is MCQs, 2nd section is short questions and the third one is long questions. MCQs paper consists of fifteen multiple questions. While the short question part comprises a total of twenty-seven questions, of which eighteen must be answered. At last, the long question section contains further two parts one long from the MS-Acess part and the other two from C-language.
If you focus on the things that are important to you, you will be able to handle this subject more effectively. You have just completed your first year of school, so you have a chance to take a good amount of interest in this subject to polish your initial level of knowledge. Follow our guess paper of computer and paring scheme for the better preparation.
Like Our Facebook Page For Educational Updates Taleem City
Our 2nd Year Computer notes are also available on our website. Obtaining high marks in board exams is possible by downloading these and preparing them. You can find notes on our website or use the links below. We would appreciate your feedback if we have made any mistakes. If you experience any issues on our website, please leave a comment. Additionally, let us know about new resources you'd like to see on this website. In the near future, we will implement your worthy suggestions.