2nd Year Guess Papers
2nd Year Chemistry Guess Paper 2023 | Punjab Boards
12th Class Chemistry Guess Paper 2023
You are surfing the right webpage for 2nd Year chemistry guess paper 2023 in PDF. Our guess papers for the chemistry 12th class are available here. Our class 12 chemistry guess papers are valid for use across all boards in Punjab. This list includes Faisalabad, Lahore, Gujranwala, Dera Ghazi Khan, Sargodha, Sahiwal, Multan, and Jammu Kashmir Boards. guess paper of the chemistry 2nd year 2023.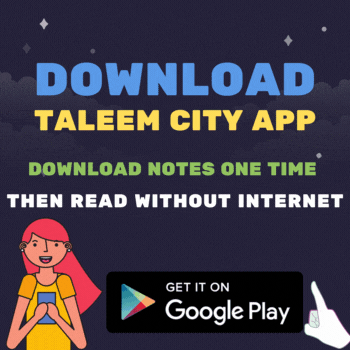 We provide students with guess papers that can help them get high grades in annual exams. Here you will find complete math guess papers for class 12th as well as how students can get good marks using these guess papers in their annual exams. Guess papers from this set of papers will be accepted by all Punjab boards.
12th Class Chemistry Guess Paper 2023 for Punjab Boards
Chemistry is considered to be one of the hardest sciences to study. Likewise, the study of chemistry at the secondary level is comparable to that of chemistry at the primary level in terms of mathematics. A candidate who is weak in this field actually doesn't care much about it. At the time of taking the subject, you may have only heard about the significance of the subject.
Despite your very best efforts, you still can't handle it, so it has become a very serious problem for you. The study material will be provided in full and plenty of help will be available, so it doesn't matter what happens. A candidate who is weak in any other subject may also find the one-page site helpful.
Here you will find all the guess papers for all subjects, which will help you achieve good grades in any subject no matter how weak you are in one or two. Download our 2nd Year Chemistry Guess Paper now and prepare yourself for the exam.
Like Our Facebook Page For Educational Updates Taleem City
In addition, we have uploaded the chemistry notes for the 12th class. They are available for downloading so that you can prepare for exams well. Notes are available on our website or via the links below. You are encouraged to let us know of any errors that you find. Comment on our website and let us know what you think. Please tell us what resources you would like to see added to this site. Whenever possible, we will consider your valuable suggestions.