2nd Year Test Papers
2nd Year Chapter-wise Test Papers of All Subjects
12th Class Test Session Complete Test Session
Are you looking for 2nd Year chapter-wise test papers of all subjects in PDF free to download? Then, you are at the right website. We provide all subjects chapter-wise tests according to board pattern in both English and Urdu medium. Here you can find the tests for the FSC Second Year. Biology, Physics, English, Math, Chemistry, Computer, Urdu, Pak Studies, test session is available here free of cost.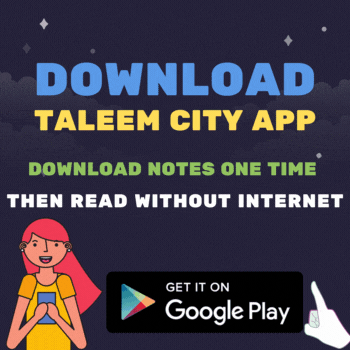 We have also uploaded the test schedule for these 12th class tests. It means every test file contains all tests of that subject in a single file. You can edit these tests with any PDF editor and change these 2nd Year Chapter-wise test according to your choice.
2nd Year Chapter-wise Tests Schedule Instructions
Tests can be taken on a flexible schedule, there is no need to follow a specific schedule. It is written on the right side of the test page which lesson it belongs to. You should never print an objective answer page when you print a test. Tutors and teachers use the answers in the test for convenience.
Using any PDF editor software, you can add your institute logo and name to these tests in PDF format with the flexible syllabus. These test sessions are free of charge. There is nothing to pay for on our website. The only thing you would need to do is change the logo for your own institute.
Like us on Facebook for educational updates Taleem City
We're trying our best to facilitate you by providing these quality educational resources. But if you find any mistakes in our 12th class test series, then please let us know. And, if you like our efforts then also tell your friends, so they can also get higher marks in the matric exam. If you have a query in your mind, then comment below. Share it because "Sharing is Caring".