Educational news
1st Year & 2nd Year Elective Subjects | Exam Decision
11th & 12th Elective Subjects Names for Exam
We know you are searching for 1st Year and 2nd Year Elective Subjects that are discussed in today's education ministers' meeting. The exam date for the matriculation and intermediate examinations will be extended until July 10th, 2021, according to Education Minister Shafqat Mahmood. Government officials originally planned to hold the 12th and 10th-grade tests on 26 June and 14 July, respectively. These subjects are given below.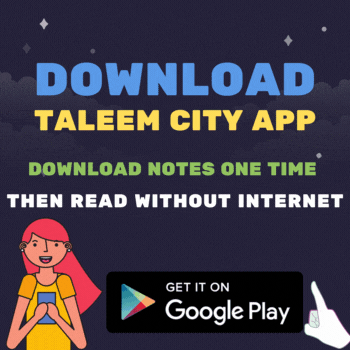 1st Year & 2nd Year Elective Subjects Name
For FSC students elective subjects are:
Physics
Chemistry
Bio/ Math
For ICS students elective subjects are:
Computer
Physics/ Statistics
Math
For Icom. students elective subjects are:
Principles of Accounting
Principles of Economics
Principles of Commerce
Bussines Math
For FA students elective subjects are:
Education, Jugrafia, Shumariat, History

Civics / Physical Education, Imraniat

Islamic education (elective), Punjabi

انٹر میڈیٹ کلاسز لازمی مضامین(اردو، اسلامیات، مطالعہ پاکستان، انگش) کے امتحانات نہیں ہوں گے۔ان کے علاوہ تمام سبجیکٹس کے پیپرز ہونگے۔
In addition, Shafqat Mahmood said we postponed the exam date because students had valid reasons for doing so. Afterward, the exams will not be delayed. The student must therefore prepare for the examinations. However, the results will not be announced by all boards until September 2021.
Like Our Facebook Page For Educational Updates Taleem City
The updates are according to the syllabus of Punjab Boards for FSC Part 1 & 2. All other boards except Punjab do not follow the 1st Year & 2nd Year Elective Subjects. Gujranwala Board, Lahore Board, Faisalabad Board, Multan Board, Rawalpindi Board, Sargodha Board, DG Khan Board, Sahiwal Board. These are Punjab education boards.